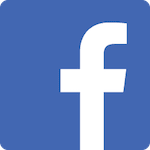 This is a wonderful business. The Masters and instructors are very attentive and polite. The app they have for at home is easy to use and has great instructional videos too.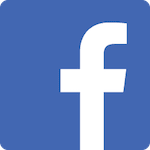 I love the way all of the instructors work with my children. We will definitely be coming here for years to come!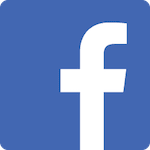 I have been doing Taekwondo for about 7-8 years now and it is my passion. Ever since I started Taekwondo it has taught me new life skills and respect. As an instructor I enjoy teaching everyone and having fun! I've been having a really great experice at this taekwondo school and the sense of community is very prevalent the moment you walk into the doors.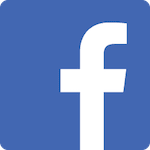 I have been training for 6, almost 7 years, and have enjoyed every second of it. I have gained so much confidence and fitness from my training here, but most importantly it has exposed me to a wonderful community of people. It is like a second home and I'm very glad I joined.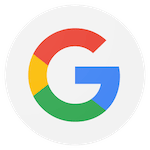 Great instructors and builds a wonderful sense of community. My 6 year old started on the little tigers program when she was 4 and is now on the yellow belt. It's amazing how these instructors work diligently and patiently with kids to help groom their focus and discipline. We have seen a lot of positive changes with our kid's focus and listening to instructions and the care from the instructors, that we stuck with location despite moving and having another location very close to our house. Master Jeng, Mr. Chabuk, Ms. Brown, Ms Jon and many more instructors know my kiddo by name and her growth areas and provide such a good attention, care and service and work with our kid meeting them where they are, despite being a group class. Their positive reinforcement approach is motivating not only for the kids but also to the parents as we worry and overthink about kids focus issues. Kudos to Master Kim for running this so well. Keep doing the awesome work, team !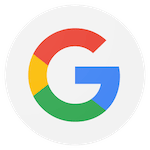 We've been attending Master H C Kim's Tae Kwon Do (MHCK TKD) for about a month now. So far we have had a wonderful experience. All of the staff are very caring and patient with our 6 year old son. He has difficulty with following directions and impulse control and he really thrives in the supportive and structured environment. Master GyuSeok Jeong makes the classes fun and challenging! The support staff are all very professional, friendly, and caring. The school manager, Mr. Chabuk, has shown care by checking in on our son, and checking in with our family, including our 3 year old daughter. He has also been very straightforward with explaining the pricing, belt testing, etc. and answering any questions that we have. I highly recommend MHCK TKD!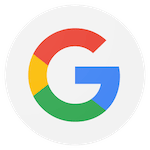 Excellent staff and facilities! Our girls love it. The instructors are awesome too!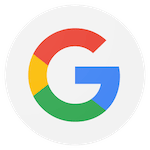 I have been attending classes at this school for a little over 9 years now, and I love the atmosphere at the school. Not only is it a great way to learn martial arts, but also a great way to develop character and gain skills that will last a lifetime. I have gained so much from my time here at the school, and would highly encourage everyone to give it a try.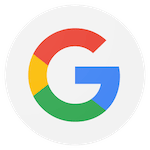 This place is phenomenal! The instructors are amazing!! The they make you feel as a family, my kids love their Taekwondo class!